Security Consulting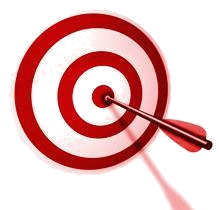 BISS consulting services are designed to solve our customers' specific security challenges by working with them to understand their organization's needs, building a plan to address each activity and delivering those activities.
Most organizations have developed their security infrastructure piece by piece, deploying point solutions that only target specific vulnerabilities, but are not offering the comprehensive protection that the current information security landscape requires.
Securing your information and protecting your digital assets and data isn't just about technology.
It's about understanding your assets, weaknesses, and the threats towards your business in order to calculate true risk.
It's about mitigating that risk to an acceptable level.
It's about policies, procedures, and configuration guidelines.
It's about compliance against your internal policies, industry regulations and standards.
It's about increasing the security awareness for your employees, and empowering them to stay ahead of the threats.
BISS understands the big picture. How? Experience.
BISS can help you evaluate your existing security practices in the context of your requirements and future objectives, including technical and business considerations.
Our security consulting services fall into a model defined by a five-step process covering every activity, to help you meet and exceed regulatory compliance requirements:
Assessment
Design
Deployment
Management
Education
We believe that security is part of all your business processes and it should be included into the initial design of any IT or critical infrastructure solution.
We can help you make more informed decisions about using your resources to manage security risks - supporting greater value for your business.
About services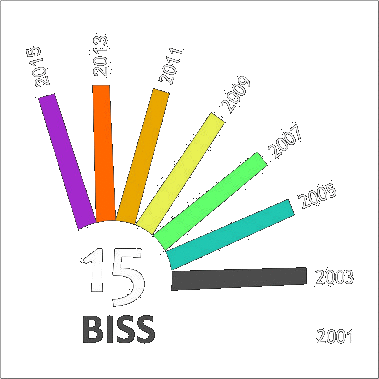 BISS provides a comprehensive range of information security services centered around assessment & assurance, strategy & architecture, through to deployment & ongoing management.
Our services have been specifically designed to assist organizations identify and evaluate IT security risks (through security reviews, assessments, security audits, and penetration tests) and to design and implement security solutions which mitigate any exposures through strategic security consulting, policy, and technology initiatives.
Our service offering has been designed to meet your specific needs, provide you with the most effective support in the industry and to help you get the most from your IT Security systems.
Uniquely we have the skills and expertise to both carry out the highly technical work of protecting the enterprise from attacks from without, and within, as well as the senior business levels skills of communication so all stakeholders will understand what is being done and why.
Documentation
There is no documents for this service!
Other informations
Each customer has shaped who we are and what we do.
When we opened our doors in 2001, information technology had just shaken off its image of being many singular applications working together and was beginning to run the entire enterprise. In addition, the Internet and web access were emerging technologies that required connectivity into core business systems.
The IT world changed from being a closed fortress with strong controls and limitations to external access, to an open internet-enabled world. Threats are evolving rapidly.
These risks are moving away from daily alert items for IT support staff, and on to the boardroom table as a vital activity in protecting the firm's value, profits and business growth agendas.