Security Architecture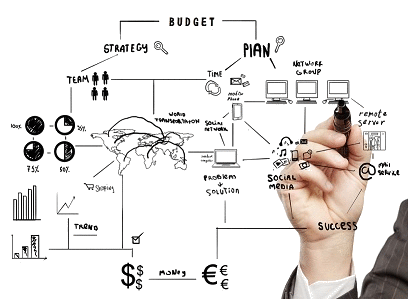 In order to be able to efficiently implement security countermeasures, any modern organization needs to plan in advance.
BISS is able to offer architecture and design services for security countermeasures, development and documentation with an end-to-end approach, maximizing expertise on security projects while keeping within budgets.
BISS consultants average more than 10 years of industry experience with accreditations as Certified Information Security Manager (CISM), or Certified Information Systems Auditor (CISA), as well as specific product certifications.
We provide architecture and design services in technological areas as:
Network and System Security
Security Intelligence and Situational Awareness (SIEM)
Endpoint and Mobile (BYOD)
Application and Data Security
Whether you're implementing a new technology, migrating from an old platform, or an existing technology is underperforming, BISS can make sure you're getting the most value out of your investment.
About services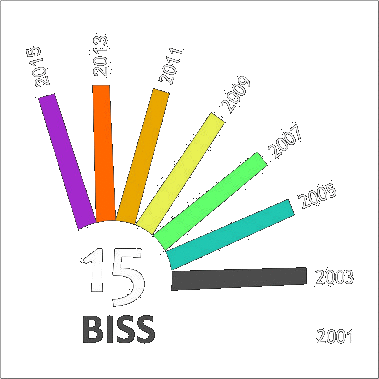 BISS provides a comprehensive range of information security services centered around assessment & assurance, strategy & architecture, through to deployment & ongoing management.
Our services have been specifically designed to assist organizations identify and evaluate IT security risks (through security reviews, assessments, security audits, and penetration tests) and to design and implement security solutions which mitigate any exposures through strategic security consulting, policy, and technology initiatives.
Our service offering has been designed to meet your specific needs, provide you with the most effective support in the industry and to help you get the most from your IT Security systems.
Uniquely we have the skills and expertise to both carry out the highly technical work of protecting the enterprise from attacks from without, and within, as well as the senior business levels skills of communication so all stakeholders will understand what is being done and why.
Documentation
There is no documents for this service!
Other informations