Security Deployment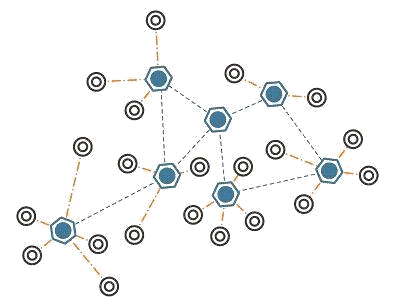 The modern enterprise network is a multi-faceted technological conglomeration of hardware and software. In fact, even a simple network can have more entry and exit points than one might imagine.
Combine this complexity with todays' voracious appetite for information on demand and you have a recipe for multiple channels to funnel corporate information into and out of enterprise systems.
A number of technologies exist which can be deployed to address your organizations' security issues.
Effectively integrating these technologies into enterprise environments requires experience.
BISS has extensive experience with tuning, configuring, managing and monitoring these systems.
Our consultants can design a scalable solution for you that directly meet your throughput, availability and security needs.
Our deployment services are also available to IT companies that need to deploy security measures within their projects.
We support every security technology and products that we carry, whilst maintaining any administration, maintenance and backup requirements that you may have.
About services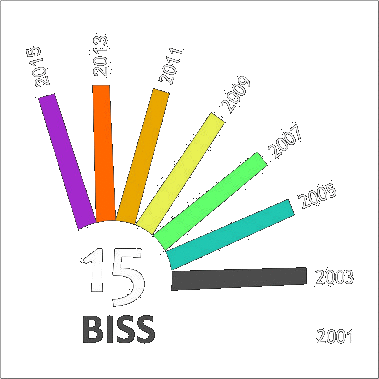 BISS provides a comprehensive range of information security services centered around assessment & assurance, strategy & architecture, through to deployment & ongoing management.
Our services have been specifically designed to assist organizations identify and evaluate IT security risks (through security reviews, assessments, security audits, and penetration tests) and to design and implement security solutions which mitigate any exposures through strategic security consulting, policy, and technology initiatives.
Our service offering has been designed to meet your specific needs, provide you with the most effective support in the industry and to help you get the most from your IT Security systems.
Uniquely we have the skills and expertise to both carry out the highly technical work of protecting the enterprise from attacks from without, and within, as well as the senior business levels skills of communication so all stakeholders will understand what is being done and why.
Documentation
There is no documents for this service!
Other informations
Each client customer has shaped who we are and what we do.
When we opened our doors in 2001, information technology had just shaken off its image of being many singular applications working together and was beginning to run the entire enterprise. In addition, the Internet and web access were emerging technologies that required connectivity into core business systems.
The IT world changed from being a closed fortress with strong controls and limitations to external access, to an open internet-enabled world. Threats are evolving rapidly.
These risks are moving away from daily alert items for IT support staff, and on to the boardroom table as a vital activity in protecting the firm's value, profits and business growth agendas.