Intro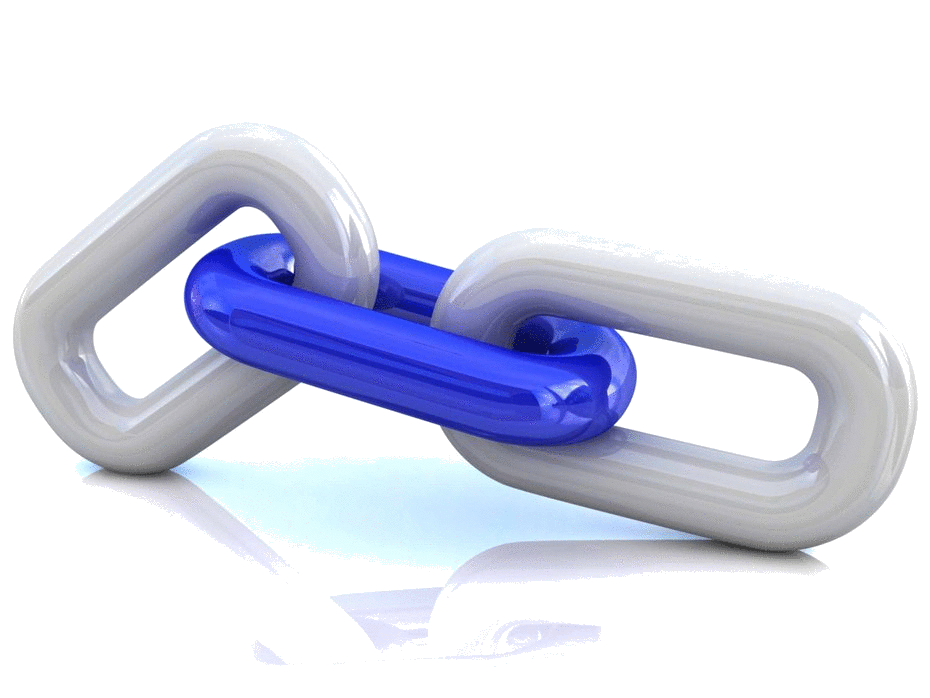 As a dedicated Information Security Integrator in a very dynamic field as IT Security, Best Internet Security | BISS is focused on staying alert and updated with the latest threats and countermeasures, in order to be able to deliver the most efficient, advanced, technologies and solutions, security products and services.
We partner with strong IT security vendors, companies that pioneer new concepts and technologies, with a clear vision towards protection and knowhow of current threats.
We put our efforts into creating a good security awareness in Romania also, we are able to offer a clear perspective on the Roanian IT security market and support our partners to transmit their correct message towards the customers here, in order to develop valid opportunities and successful business.
http://www.biss.ro/parteneri/7/Intro/